Posted on August 17th, 2016, by Michael
We've been getting a lot of calls and emails from customers who have failing ethernet ports on their TiVo DVRs. Most of these problems seem to stem from a lightning strike at the customer's house. After the lightning, the ethernet/network port is just totally dead.
While we are unable to replace the port and solve the problem, we do offer an ethernet adapter that plugs into the TiVo's USB port. That gets these boxes on a working wired network again. In some cases, customers move to Wifi, but for the best speed and stability, a wired network is king.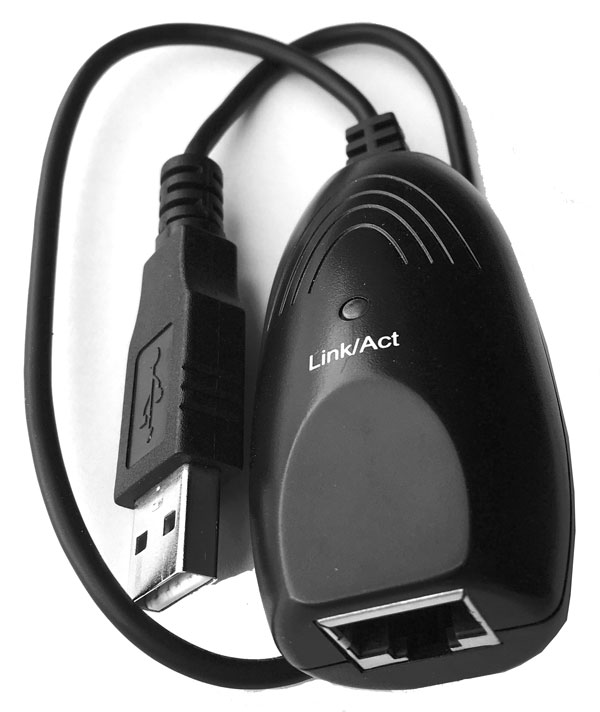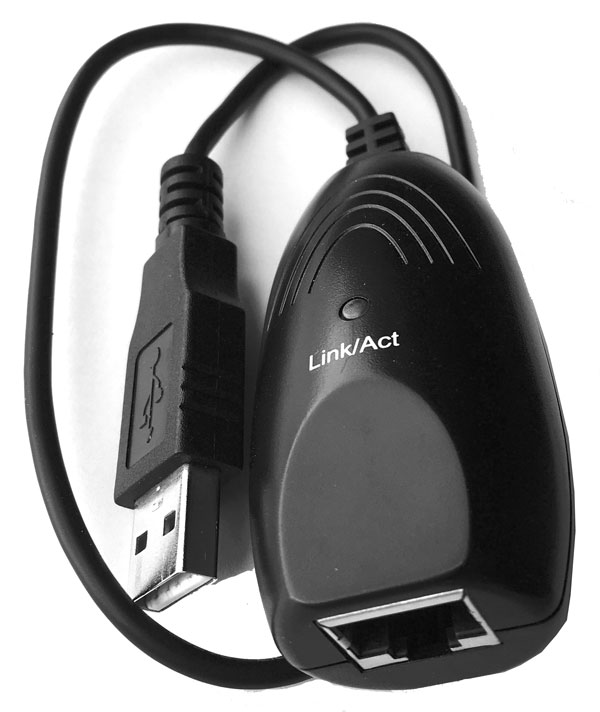 You can find our wired USB-ethernet adapter for TiVos Series3, TiVo HD, Premiere, Roamio, and BOLT, here: